Sat Kartar Kaur Khalsa

Kundalini Yoga for Youth

368 Village Street

Millis, MA 02054

Tel: 508-376-6206

Please use the form below to request

further information, or to be placed on our

mailing list.

Many blessings to you for your interest and support.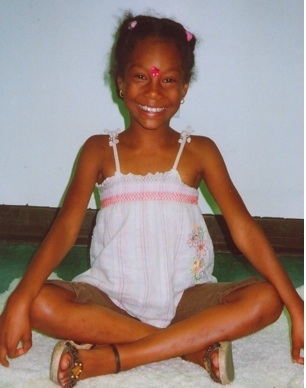 "Come back to your center and remember:  the strength and peace you wish for is within you, no matter what is going on outside of you."

Kundalini Yoga for Youth is a program of the 3HO Foundation of MA, Inc., an educational institution that acknowleges the grace and dignity of every human being and is dedicated to uplifting individuals and bringing reverence to life through the practice of yogic principles and humanitarian values.